Who has never been bored in a training ?
Become a key-player in your organisation !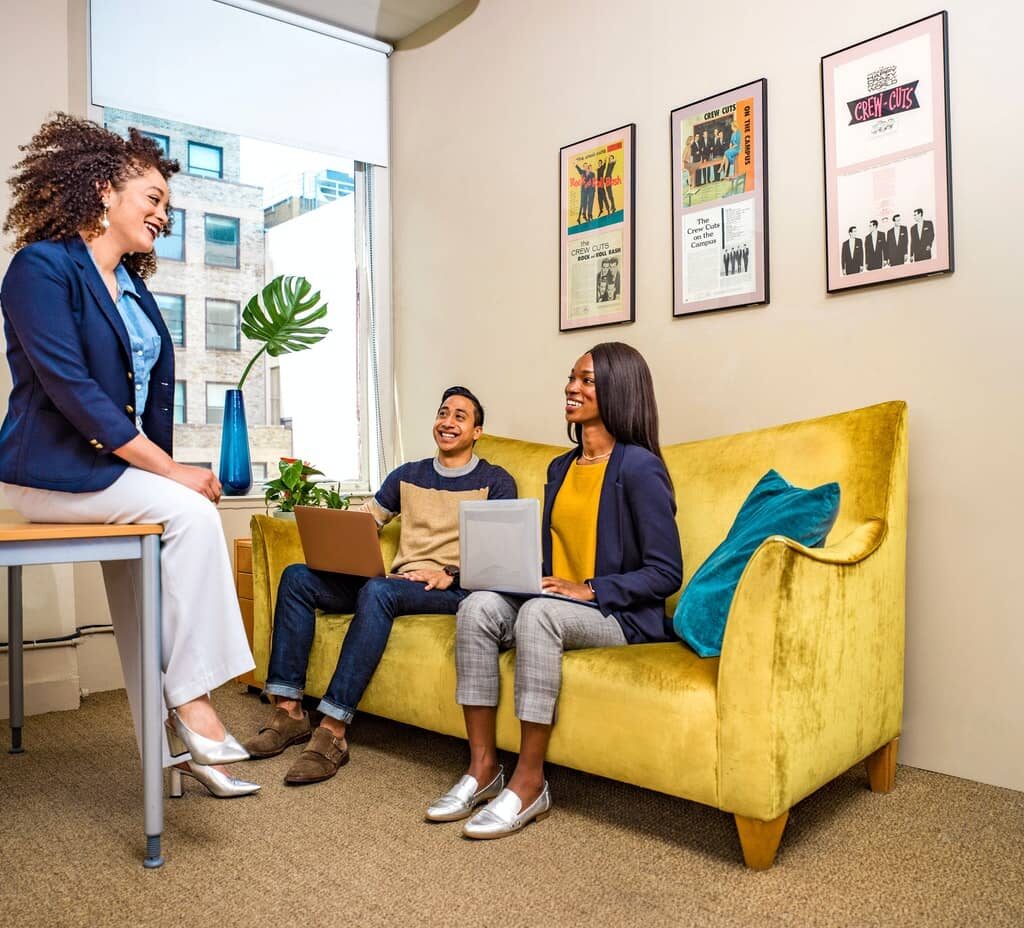 WEAREREADY4U! was born during the lock-down, from our desire to accompany professionals in a different way. We decided to unite and bring a new dimension to learning together. We want to take your expectations more into account, to make learning more fun, more accessible and much more effective.