Managing processes for humans
For whom? All persons and organizations who want to improve their personnel policy
Olivier S.
Director of Scale-Up
"My company's personnel management is becoming increasingly important and I want to pursue an efficient human resources policy that is close to my employees."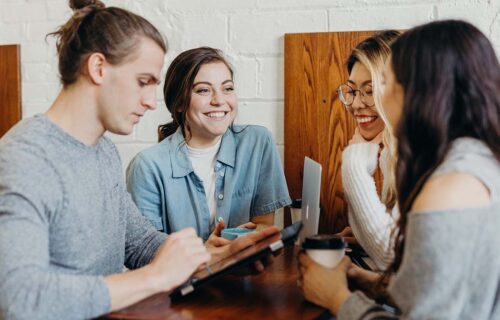 Managers like to create boxes and fill them in without taking into account the real talents of their employees. On the other hand, individual weaknesses are often pointed out and negatively assessed. This is the best way to waste the energy of our teams and to demotivate them. When we know and develop each individual's talents, extraordinary performance occurs and providence sets in. Our employees feel recognised and will be more willing to give their best. 
CONDUCTING DEVELOPMENT INTERVIEWS
How many times have we already been frustrated after an appraisal interview? In these moments we may feel infantilized by the judgement of our superiors. The purpose of the annual performance review is not to share the measurement of our employees' performance. This should be done throughout the year. The sole purpose of the annual review is to assess each person's potential for progress, to make a mutual commitment on how to develop individual functioning and to stimulate their desire to make progress.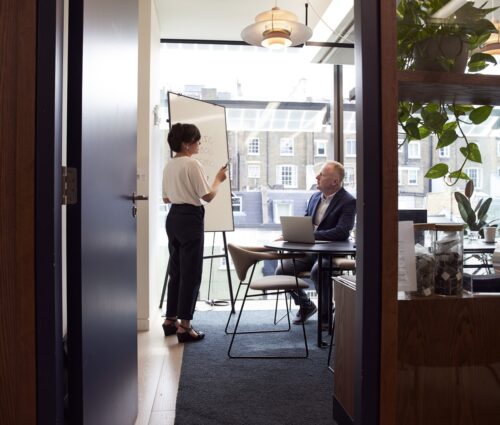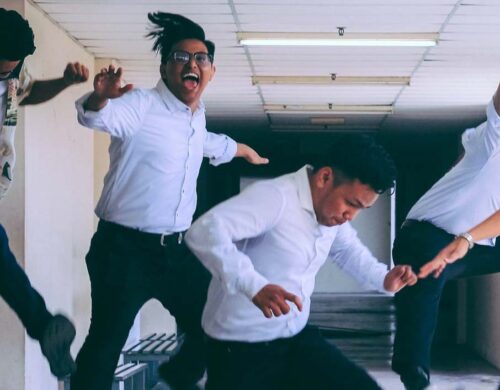 Feeling free and happy again
The pandemic shock has shaken organisations, teams and projects. Sitting long hours behind screens, missing colleagues and not knowing when the 'new normal' will set in create tiredness, frustration and uncertainty that are negatively impacting both wellbeing and productivity. It's time to take stock and to re-focus! In three sessions we guide your team through a program that enhances energy, motivation and control within each participant. Healthy happy people form healthy and successful organisations!