Who has never been bored in a training ?
At WeAreReady4u we help organisations under stress adopt fresh thinking so they can grow.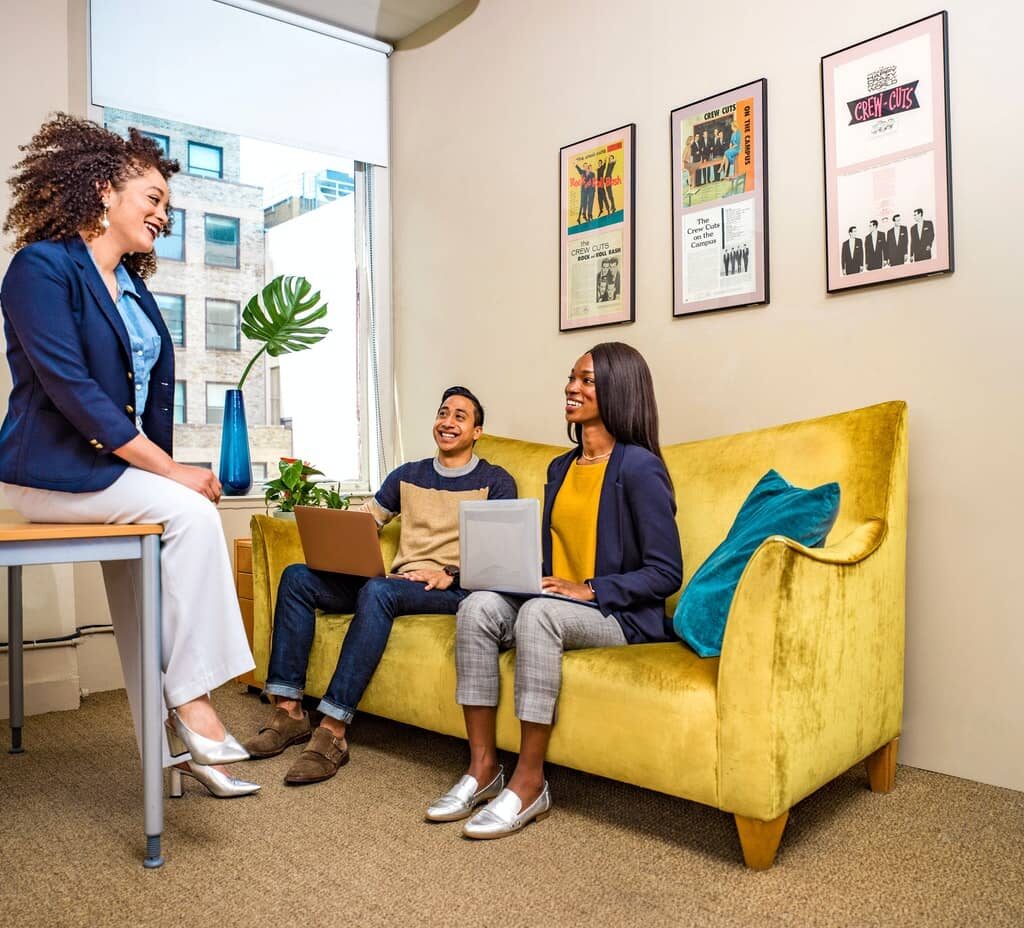 WEAREREADY4U! was born during the lock-down, from our desire to accompany professionals in a different way. We decided to unite and bring a new dimension to learning together. We want to take your expectations more into account, to make learning more fun, more accessible and much more effective.
Contact
Questions
Feel free to contact us, we will answer you as soon as possible.