Our Story
Who has never been bored in a training ?
WEAREREADY4U! was born during the lock-down, from our desire to accompany professionals in a different way. We decided to unite and bring a new dimension to learning together. We want to take your expectations more into account, to make learning more fun, more accessible and much more effective.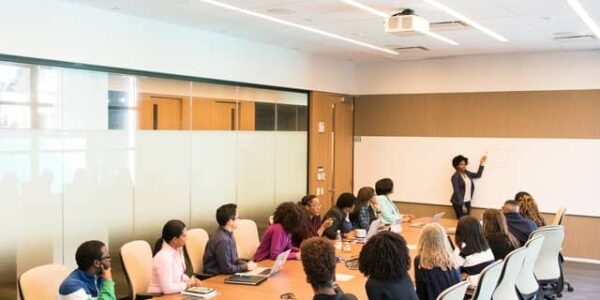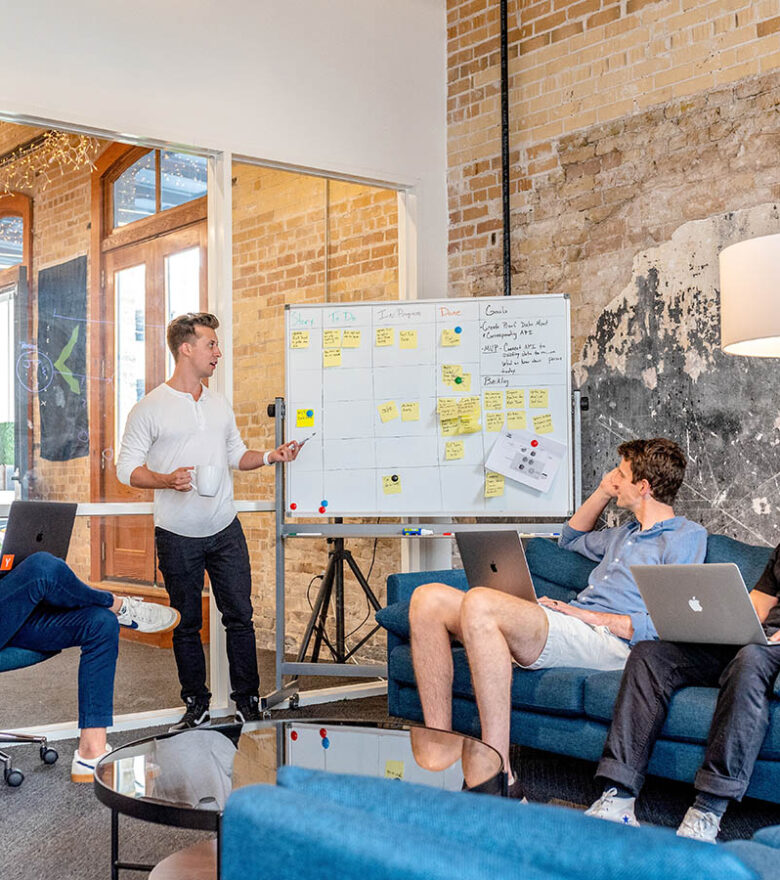 Our Style
Pressure and stress hamper the ability to learn, that's why we want to create moments of study and training that allow everyone to evolve at their own pace.
Observation of athletes shows that they reach their optimum level when they continue to learn while enjoying themselves. This notion drives us to offer informal and entertaining learning.
We approach each conversation with the same curiosity.
Good humour and openness to possibilities are our hallmarks
«Our leitmotiv is to do things seriously without taking ourselves too seriously.»
This approach accelerates results when you move autonomously and responsibly towards your (r)evolution. We will ensure that we foster a learning environment in which you are free to make your own choices.
The confidence needed to move outside your comfort zone will be built in tolerance, authenticity, transparency and integrity.  It is in this spirit that you will unfold your full potential.
Our Method
We believe that group trainings bear fruit when you have decided to participate yourself.  Group coaching should create synergies between participants.
Learning, on the other hand, is always a personal process because each individual has his or her own experience and challenges. This is why we attach the greatest importance to your individual expectations and to offering tailor-made learning experiences. The preliminary diagnosis allows us to target the coaching dynamics that best match your objectives and your ideal training context. 
We offer "group" sessions for all those who like to learn collectively. Those who prefer to evolve in a more intimate context are accompanied in a "personalised" way. Our expertise ranges from individual coaching to large group training. In many cases, it allows us to offer solutions that combine both group and individual coaching to unleash your full potential.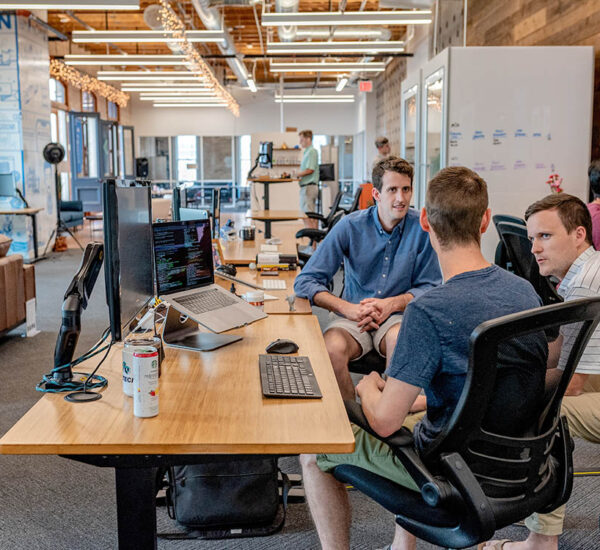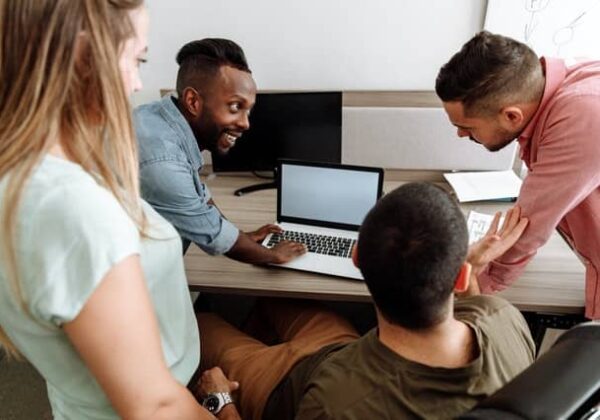 Our Promise
Instead of a "standard menu", we offer you a "buffet" where you can choose what you need to manage the challenges of the moment. We want to accompany you in an ideal way, when you need it and take into account your preferred learning styles to facilitate your development.
Happiness at work doesn't just depend on your skills, does it? That's why our coaches will be attentive to your well-being, the way you manage energy and your mind. That's normal, isn't it?
Our sessions are short, accessible and affordable.
Your autonomy in learning and your decisions are the key to your success!