For whom? All people and organisations who maintain multicultural relationships and are looking for a working climate with an open mindset.
BENOIT CAZIER
CEO at BE CLOSE PROTECTION
"I lead agents from diverse cultures who in turn manage multicultural individuals and groups. Understanding cultures will help us feeling confident in creating trust."
MANAGING CULTURAL DIFFERENCES
Working with several cultures has become the norm, whether it is within the same team, with our clients, partners or service providers. And we often apply our usual working methods without even thinking about it. And… that's where things can get out of hand! Neglecting the cultural dimension can lead at best to misunderstanding and frustration and at worst to open conflicts or real business failures and human disasters. Proactively developing our intercultural understanding means giving ourselves an extra sense to avoid cultural flops.
MANAGING CULTURE IN A VIRTUAL ENVIRONMENT
With the incidence of Covid-19 in our lives, teleworking has become a global phenomenon. While there are clear advantages to it, the related challenges should not be underestimated, especially when it comes to collaborating across borders and cultures. The risks of misunderstanding and mismanagement are multiplied. That is why we need to understand how cultural differences manifest themselves in virtual collaboration and the best practices that can be adopted to enhance cooperation.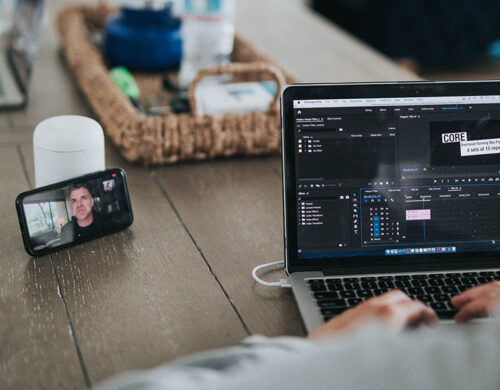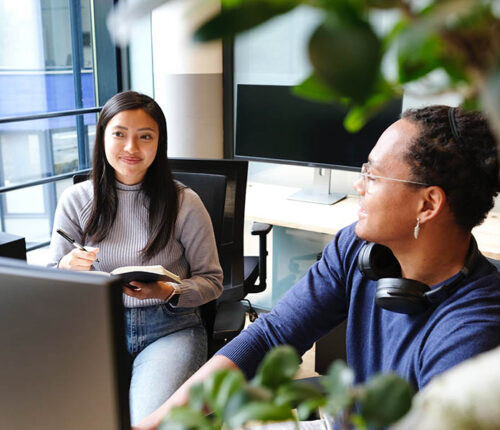 MANAGING MULTICULURAL TEAMS
Leading a multicultural team is a challenge for which it is essential to be prepared. The culture of our employees influences their expectations regarding collaboration and leadership. Failure to take this into account leads to misunderstandings and mismanagement. It creates resistance and often results in sudden or gradual disengagement. Knowing how to respond appropriately will help us to maintain motivation. It means ensuring an inclusive working environment, allowing the expression of diversity and guaranteeing innovation, originality and performance. 
NEGOTIATING ACROSS CULTURES
Have you ever felt a gap between you and a foreign customer?
Well, it happens a lot and there's nothing wrong with it. In fact, we all have our own way of functioning; each one feels, thinks and behaves according to his or her culture. Jean-Pierre Coene has modelled 7 types of negotiation around the world. When we understand them, it becomes easy to interact with all our foreign clients.  We intuitively adapt our way of communicating and behaving to stay in the comfort zone of our interlocutors.