OPERATIONAL DIGITAL MARKETING
For whom? All individuals and organisations who want to increase and control their online impact in a cost-effective way.
ESTHER MAZARD
Facility manager at Buddy's
"Digitisation is a never ending process and I want to move forward in this field to develop my business"
BUILDING MY PRESENCE ON SOCIAL MEDIA
The impact of social media has become so big that they are replacing traditional communication channels. Ignoring this reality is equal to accepting it and passively undergoing the current marketing revolution. Should we jump on the train or risk missing it? However, it is not too late, nor is it too expensive to learn best practices in this area.   But where should we start? How do we build a presence that respects our ethics and promotes a coherent and useful image on social media?
GETTING CONNECTED TO MY AUDIENCE ON SOCIAL MEDIA
Social media are only useful if they create mutual value through sharing. Therefore, it is essential to build a network in line with our objectives. How do I choose my audience? Should I be selective or on the contrary open to all? How can I make my network grow in an exciting way? What are the most efficient techniques?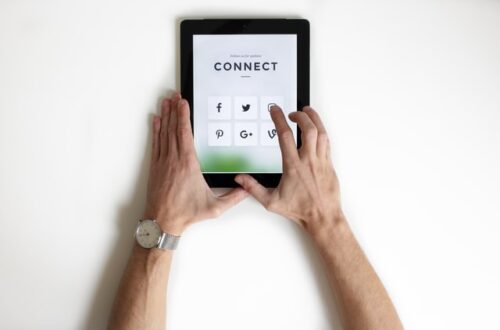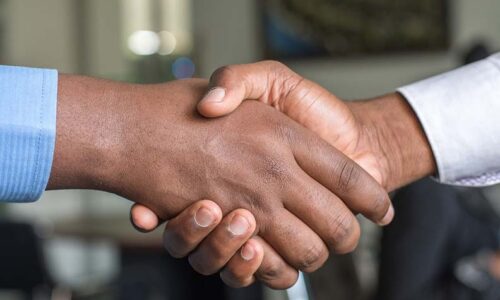 Social media is not a free advertising channel! But, they are useful if they create mutual value through sharing. Therefore, it is essential to build an enriching dialogue for all stakeholders. How should I interact with my audience? Should I go straight to the point or hide my intentions? How can I provoke desire for my product? What are the best practices for building trust with my interlocutors and gaining permission to offer my services?
After having devoted energy and means in the creation of a website, we are often disappointed with the return on investment. We then think that our efforts are not profitable enough because the number of visitors remains insufficient. In reality, our web presence is like a drop of water lost in the ocean. It needs to be put in the spotlight. Understanding and using search engine optimisation, allows us to be seen at a reasonable cost, by an audience interested in our activity.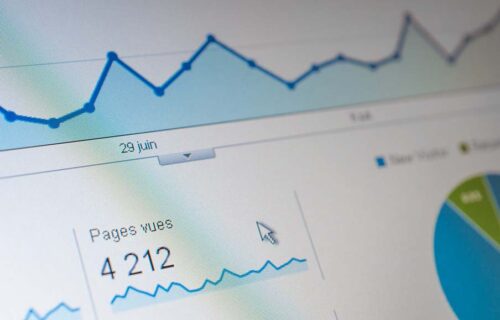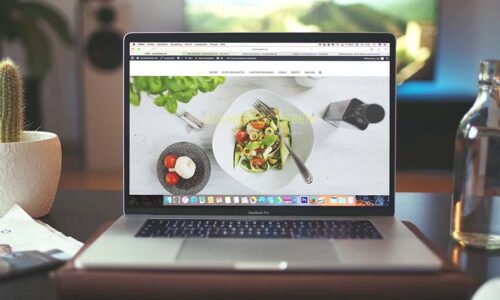 I've made my decision! I want a website that represents my activity. But does it have to look like my competitors' sites? How do I make it attractive? Do I have the necessary resources? How can I maximize the return on my investment? Where do I need to start? These questions sometimes block us in the creation of the communication tool that is crucial in our environment, which becomes more connected and competitive every day.
MAKING MY WEBSITE ATTRACTIVE
Let's admit it! Even if we like certain traditions, we also appreciate innovation. We live in an era of permanent change and our customers need to be continually stimulated. Therefore it is necessary to develop our website on a regular basis and to demonstrate our creativity in a market that never stops evolving.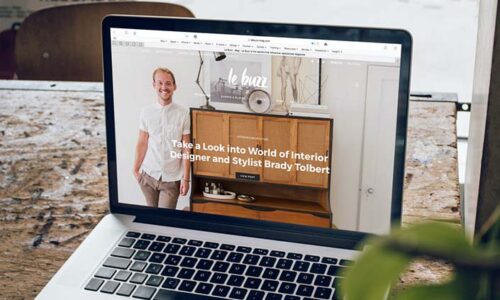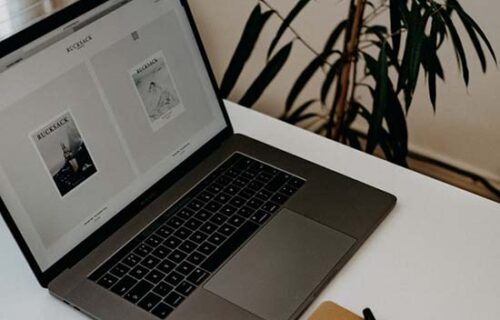 CREATING RELEVANT CONTENT ON MY WEBSITE
The content is often the most difficult part because it requires observation, creativity and the ability to share. It takes rigour and discipline to regularly create attractive new features and content on our web pages. This is why our websites mostly evolve very little after they were launched. However, we know that the number of visits is proportional to our ability to renew the content we offer.