SOCIAL SELLING ON «LINKEDIN»
For whom? All people and organisations for whom personal relationships are the best way to develop their activities.
Simone FERREUX
PA at Vicat
"My activity requires the management of a digital network and I want more visibility to attract new professional relations"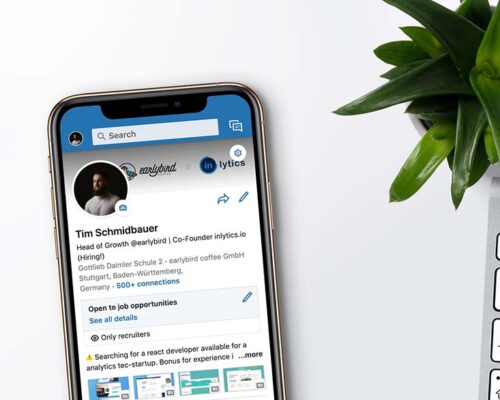 BUILDING MY PROFILE ON LINKEDIN
The impact of social media has become so great that they are replacing traditional communication channels. Ignoring this reality means accepting it and passively undergoing a networking revolution.  Should we jump on the train or risk missing the it? However, it is not too late, nor is it too expensive to learn best practices in this area. But where should we start? How do we build a presence that respects our ethics and promotes a coherent and useful image on social media for professionals?
DEVELOPING MY NETWoRK ON LINKEDIN
Professional online media are only useful if they create mutual value through sharing. Therefore, it is essential to build a network in line with our objectives. How do I choose my audience? Should I be selective or on the contrary open to all? How can I make my network grow in an exciting way? What are the most effective techniques?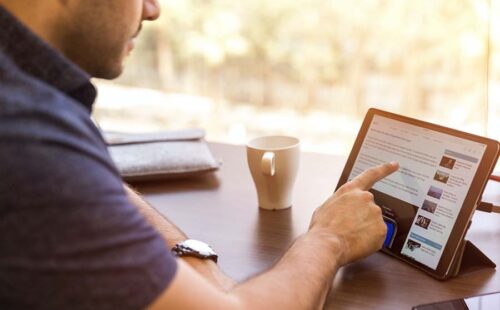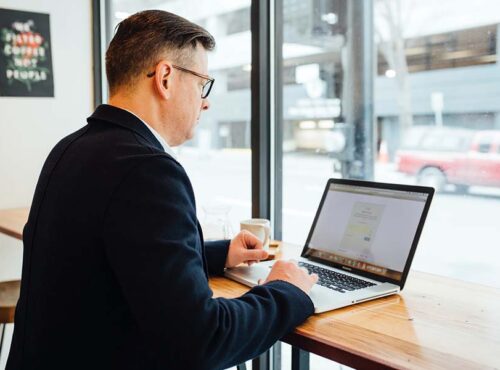 PRACTICE SOCIAL SELLING ON LINKEDIN
LinkedIn is not a free advertising channel! However, this medium is useful if it allows to create mutual value through sharing. Therefore, it is essential to build an enriching dialogue for all those involved. How should I interact with my audience? Should I go straight to the point or hide my intentions? How do I provoke desire for my product? What are the best practices for building trust with my interlocutors and gaining permission to my offer my services?