For whom? All leaders who directly or indirectly manage people and who wish to adopt the best practices for contemporary, efficient and humane management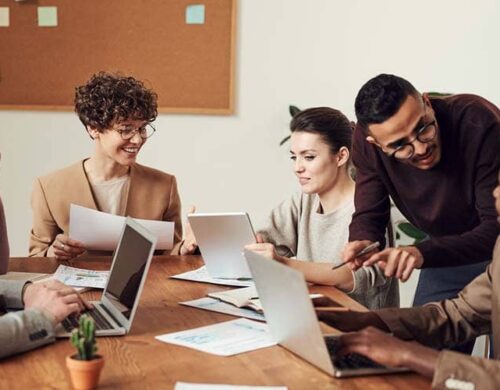 CONDUCTING DEVELOPMENT INTERVIEWS
How many times have we already been frustrated after an appraisal interview? In these moments we may feel infantilized by the judgement of our superiors. The purpose of the annual performance review is not to share the measurement of our employees' performance. This should be done throughout the year. The sole purpose of the annual review is to assess each person's potential for progress, to make a mutual commitment on how to develop individual functioning and to stimulate their desire to make progress. 
COORDINATING MY ONLINE MEETINGS
A series of online meetings are part of our daily lives now. In the meantime we miss human connection and may have to cope with demotivation, which hinders our performance. Computers are connected, but the people also need to be connected in order to create valuable human bonds. As organisers of virtual meetings we feel helpless as we lack control in these situations. They are often the consequence of mistaken beliefs and therefore a sequence of misunderstandings may demobilise our participants.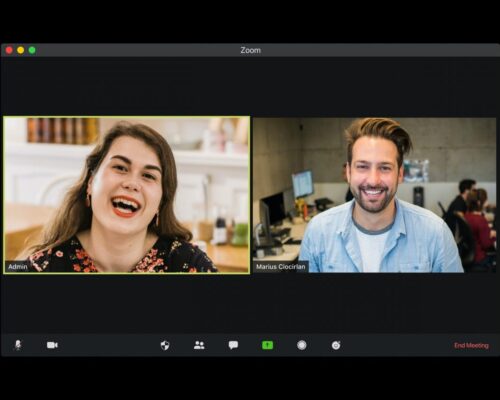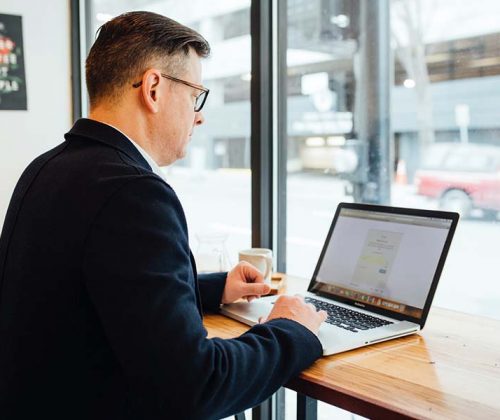 Managing our co-workers remotely isn't an exception anymore and the opportunities at work to create real human connections decrease steadily. Our work is being depersonalized a bit more every day and communication has become faceless, which may cause loneliness and the feeling of not being heard anymore. However, as leaders we want to understand the mind-set of our colleagues in order give them the support they need and make sure we keep the team spirit alive.